Our CCTV packages are tailor-made and designed to fulfill your sites specific requirements.
Combined with a 4G connection, live audio warnings, alarm response, police response and our unique downloadable app, our service provides you with 24 hour recordings available to view for up to 30 days.
We offer a wide range of systems including HD IP cameras, Wireless Cameras, Free Standing Towers (including solar), Thermal cameras, 4K Time Lapse Cameras and Video Analytics can be provided.
We will appoint an SIA approved key holder to attend to any incidents and alarms to ensure your site is safe and secure. We will then report back any damages or entries to site.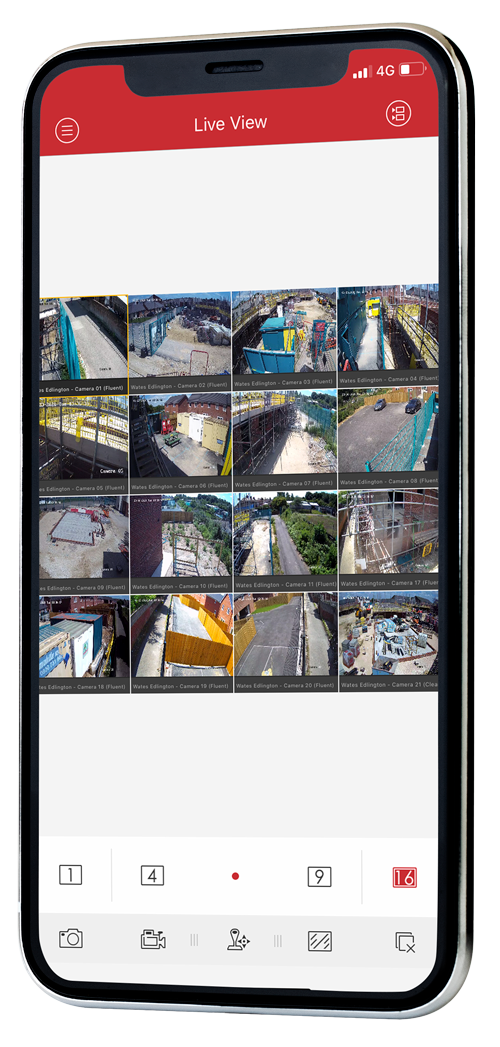 Time Lapse Cameras
Our time lapse service will ensure our IP HD camera captures your whole project and creates an outstanding video for clients to be proud of.
The IP HD camera takes a photograph every 30 minutes (or to your requirements). The images are edited and put together by our engineers to ensure that your video footage looks as smooth and seamless as possible.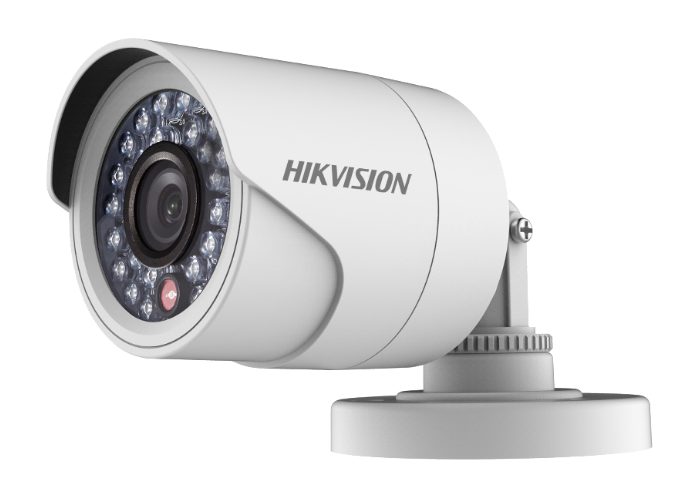 Bullet and Dome Cameras
GSS offer the latest hi resolution camera technology.
Our new Ultra Low Light cameras to provide exceptionally sharp images even in low-light conditions, whether during the day or at night.
Combining outstanding performance and wide range with convenience and ease of use, these cameras are taking video surveillance to an entirely new level -the ideal security choice for Construction sites, warehouses, retail outlets, airports, and other sensitive sites.
Wireless Cameras
The external RSI camera is completely wireless and battery powered with a 90 degree detection angle that is effective to a distance of 12 metres.
In daylight the camera records in colour or B&W and features 4 infrared LEDs for up to 12m night vision (B&W only)
HD IP Cameras
GSS have embraced IP CCTV as a necessary and effective network application.
Our networking roots have allowed us to design and implement only the most cutting edge IP CCTV solutions including HD megapixel technology.
Due to the quality and accessibility of surveillance solutions, our IP CCTV designs can be utilised to optimise security, work place productivity and health & safety.
We can provide unparalleled playback image quality and situational awareness which can be viewed via an intuitive, feature rich yet easy to use software platform. IP CCTV solutions aim to provide evidential quality evidence that can be retrieved, archived and quickly distributed.
IP Surveillance is rapidly growing in popularity due to its ease of installation, flexibility, and low cost of ownership.
Solutions are centrally managed and can integrate seamlessly with other IP security systems to provide total end user security control.
ANALYTICS
DeepinMind
When it comes to video and image analysis, a smart-thinking Network Video Recorder (NVR) with a "mind" of its own, one that can analyse the content and make informed decisions for you, seems too difficult to come by. Well, not until you've met Hikvision's DeepinMindSeries NVRs
Embedded with high performing GPUs and industry-leading Deep Learning algorithms, a Hikvision DeepinMindSeries NVR outthinks and outperforms any of its kind. Boasting up to 90 percent accuracy in false alarm reduction and intelligent facial recognition technology, human intervention can be reduced to the bare minimum. And it's evolving.
As the training data increases, the accuracy gets higher. Depending on your application, you can choose a single purpose NVR for perimeter protection or facial recognition scenario (6700, 7700, and 9600 series), or one that can do both (96000 series).
The perimeter protection NVRs feature smart analysis (line crossing/intrusion detection), false alarm reduction based on perimeter protection, and quick target search capabilities.
The facial recognition NVRs play a key role in advanced biometric solutions with high recognition accuracy.
The 96000 series, most advanced model to date, offers all above features with much higher capacities.
Static Guard
Double time applies on Christmas Eve, New Year's Eve, and all Bank Holidays.
Dog Handler
Available nationally.
Hourly cost dependant on location.
Mobile Response Guard
Includes 1st hour on site