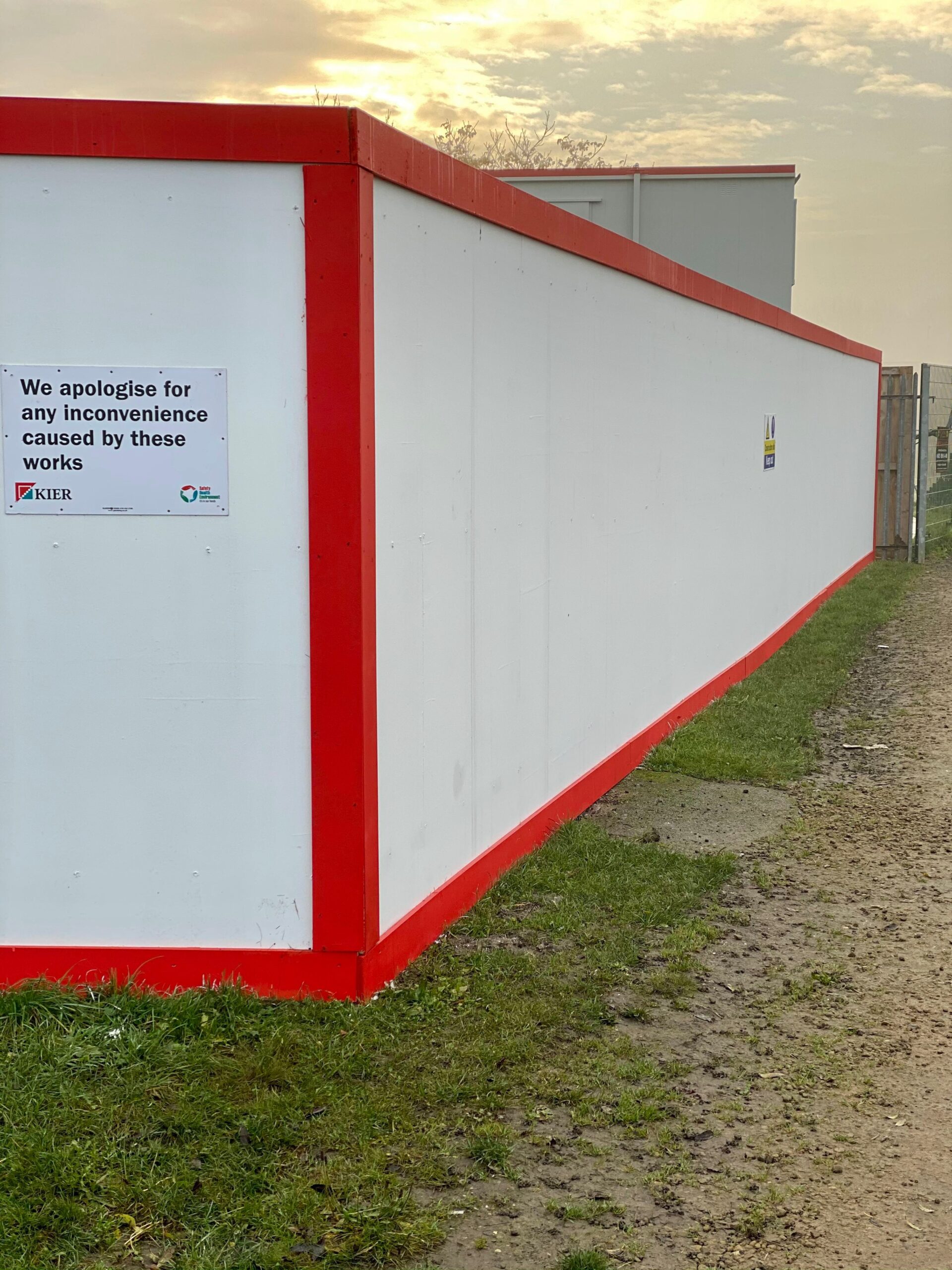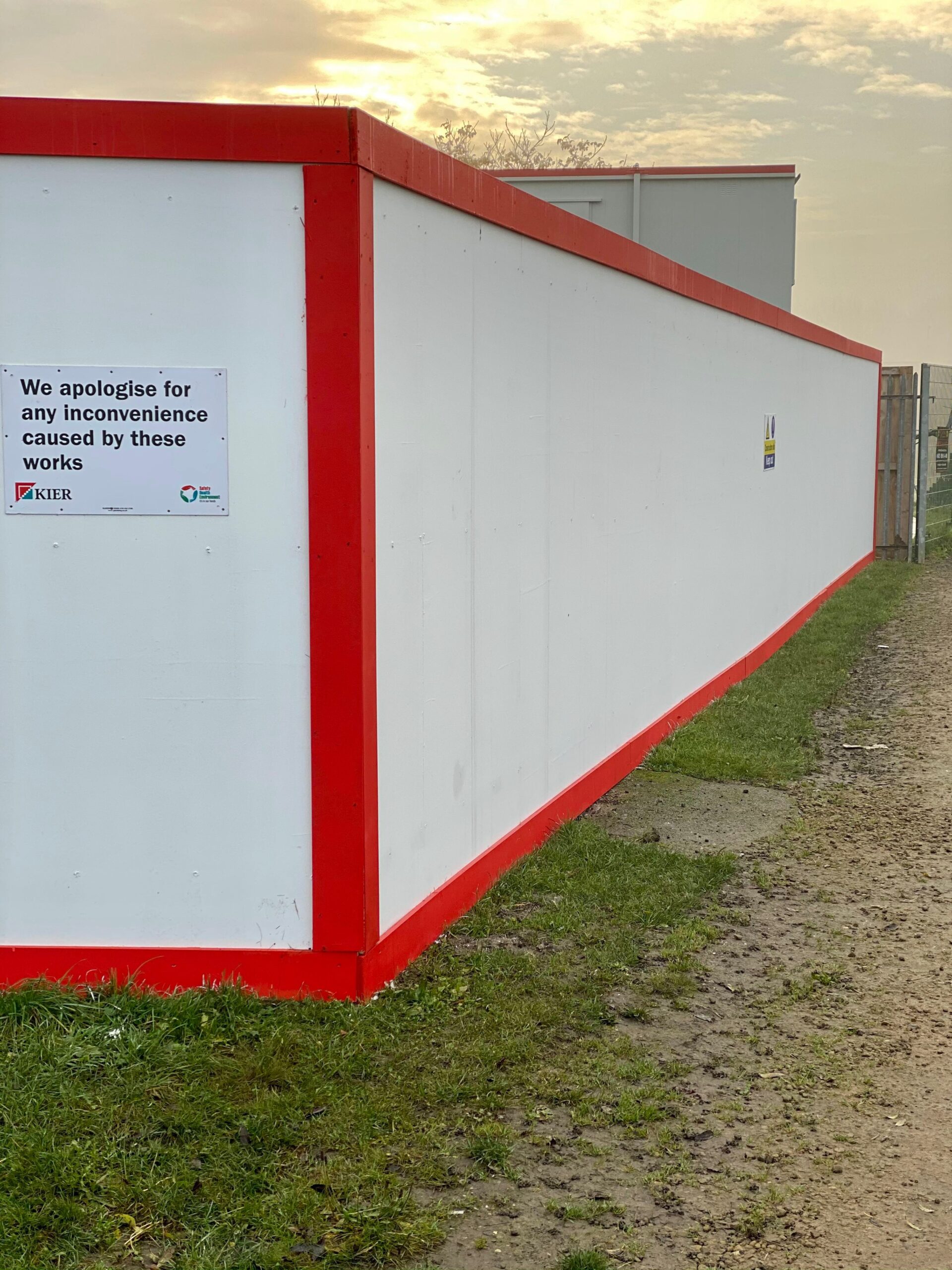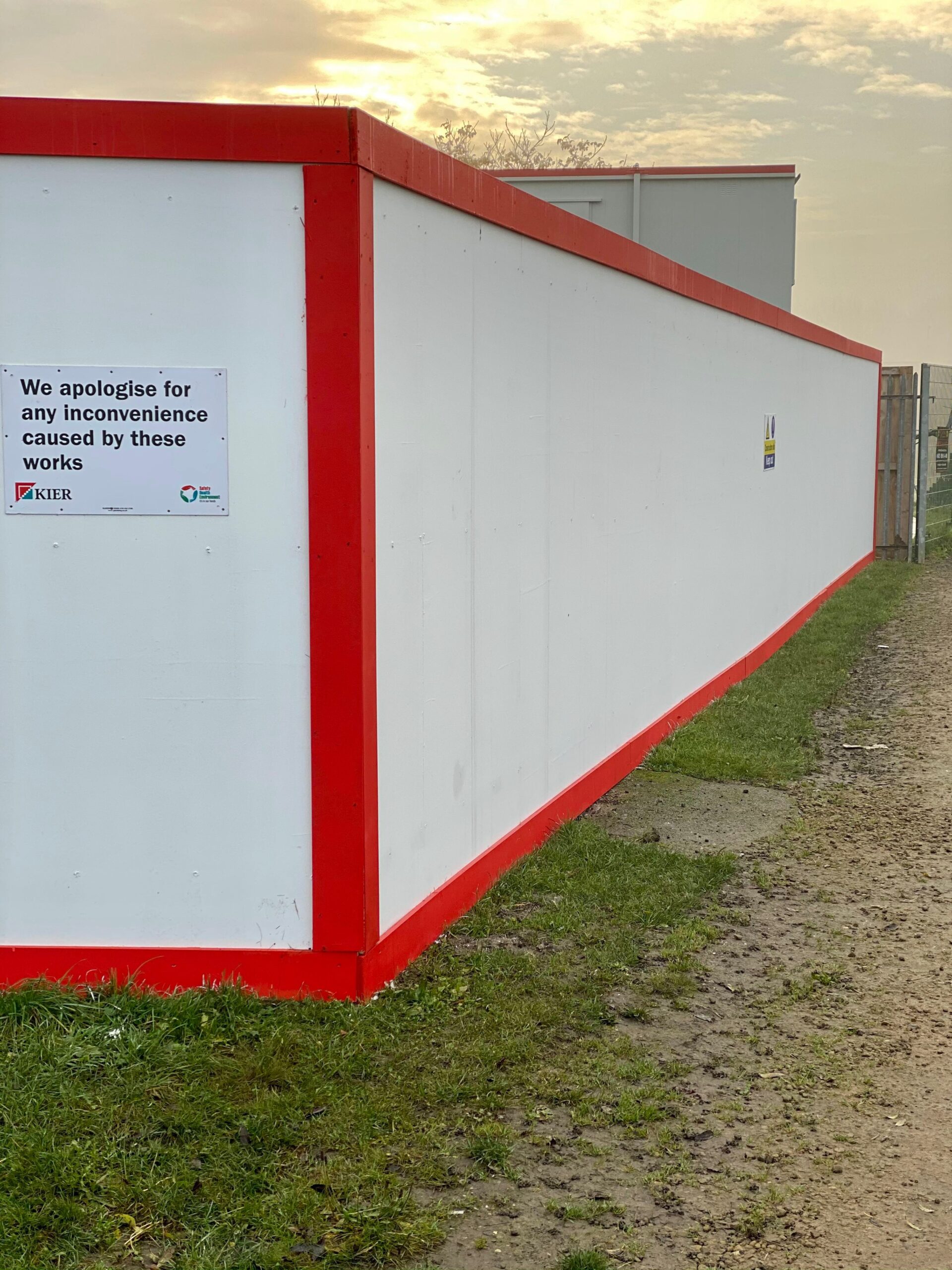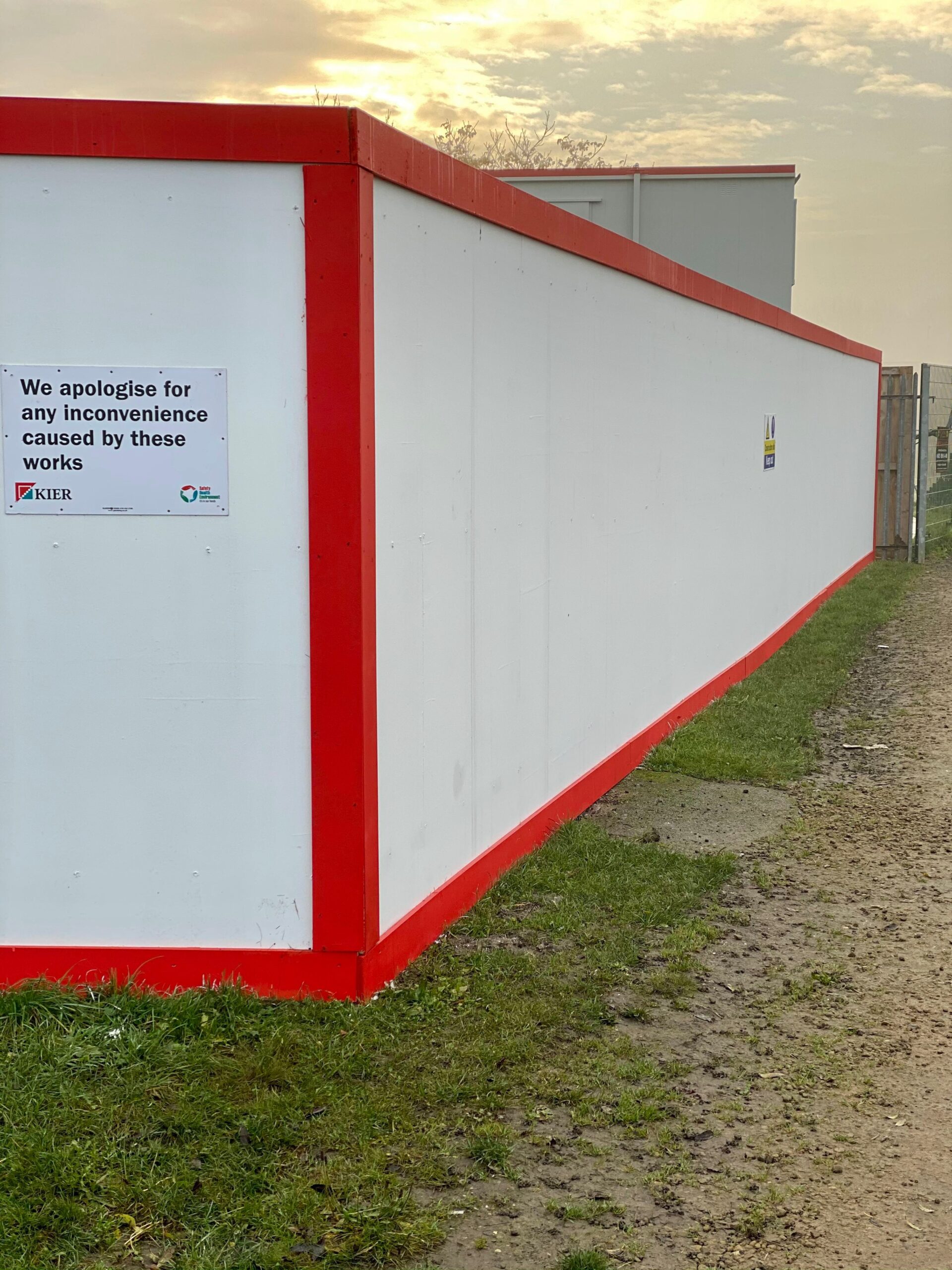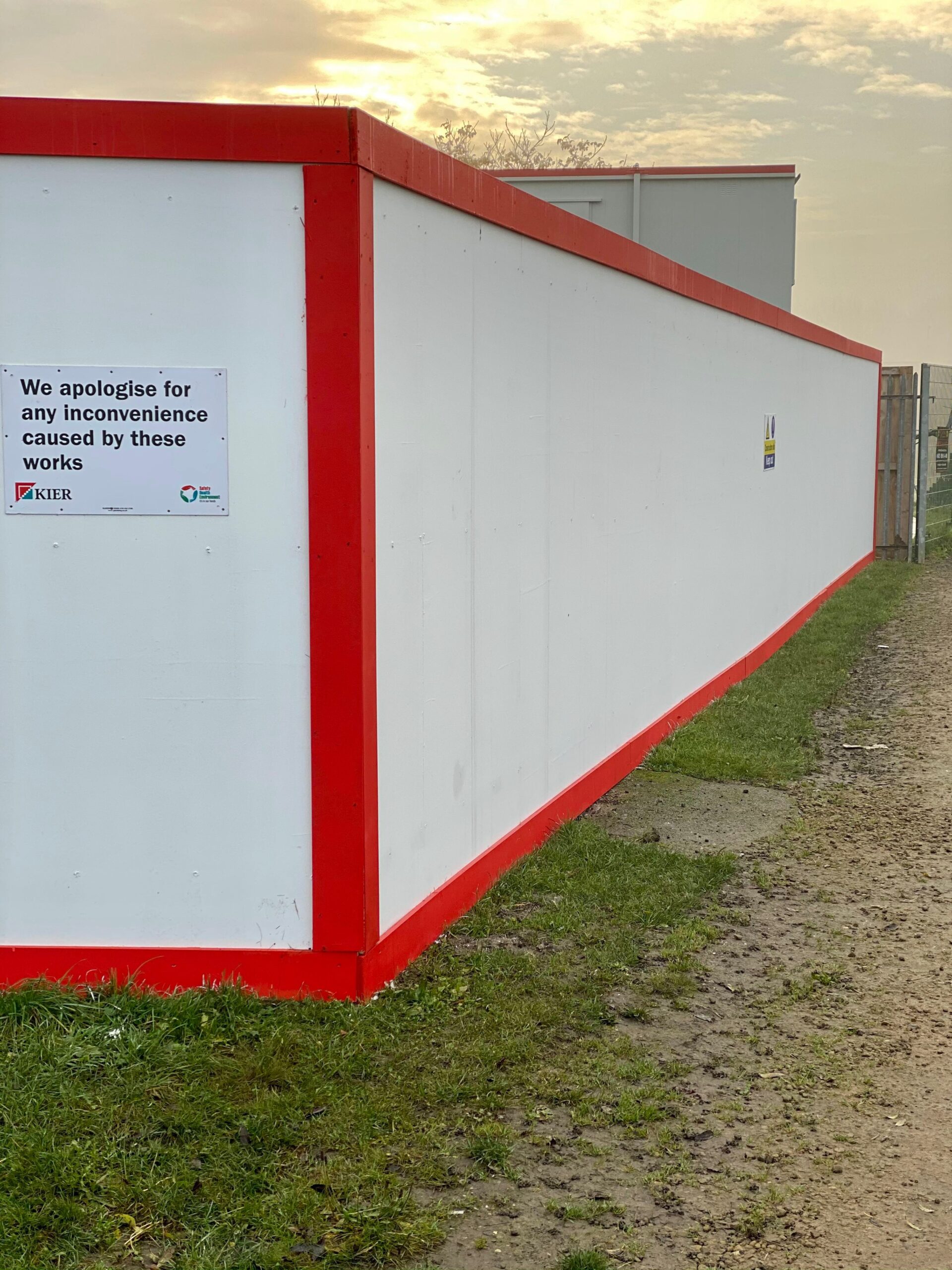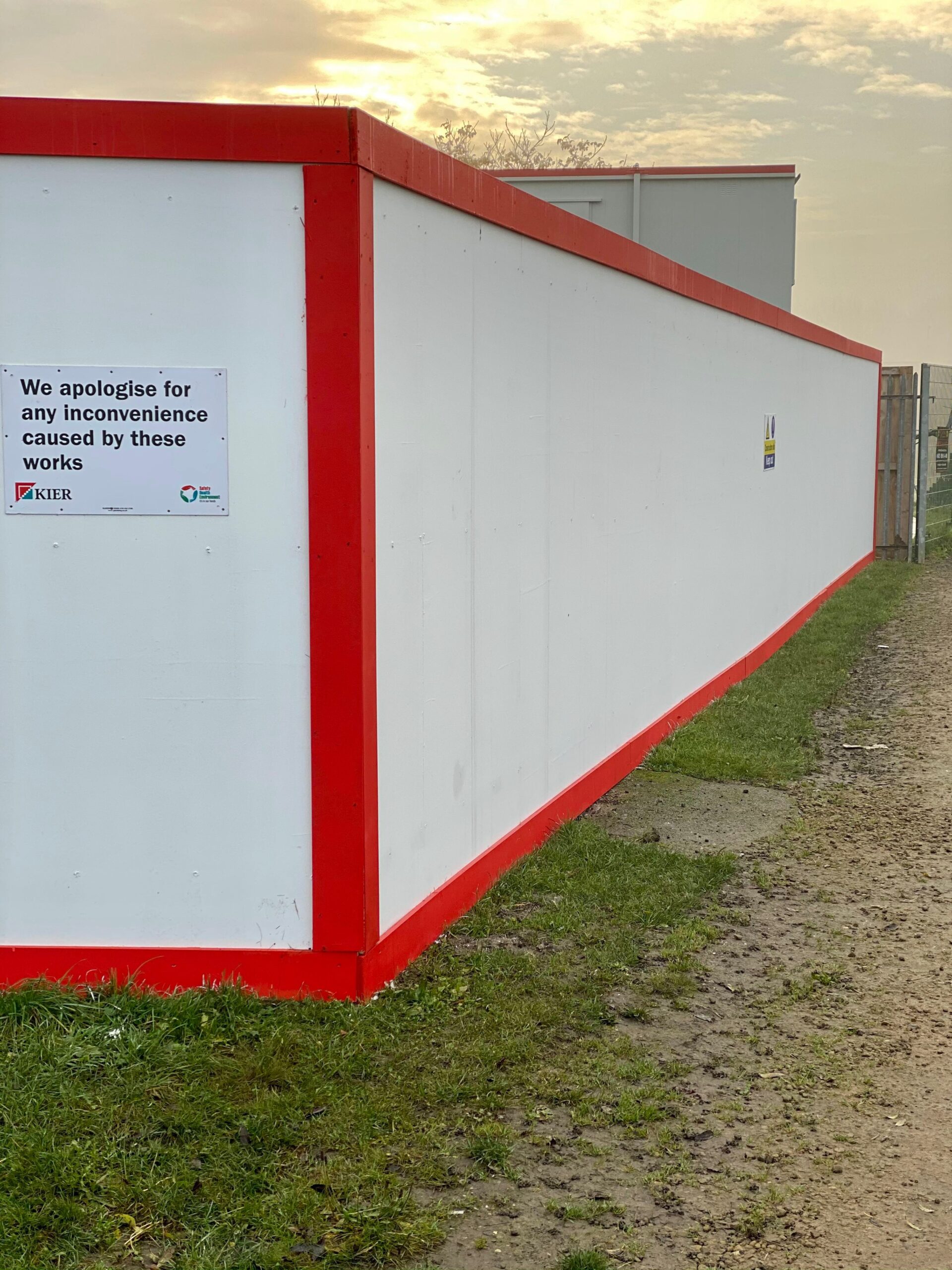 KIER
As a preferred supplier to KIER Construction North, we have been awarded the hoarding packages on their latest projects at Spen Valley Leisure Centre and York Hospital.
Working in a live environment, such as a hospital, always comes with it's own challenges but we worked closely with KIER to agree the logistics prior to arriving on site and stuck to a strict deadline to ensure we minimised disruption to the natural flow of the hospitals car park.
We received great feedback from these projects and has only strengthened our relationship with KIER Construction; we have now been recommended to the Eastern and Southern regions for future 2021 schemes.